Championship Dog Show at Bangalore turns spotlight on Indian breeds, bow-'wow's pet lovers
It was a momentous occasion for dog lovers at The Veterinary College, Hebbal in Bangalore on Friday (February 2, 2018). The Silicon City Kennel Club Bangalore, née Mysore Kennel Club, affiliated to the Kennel Club of India, rolled out the red carpet to Indian dog breeds on the day. Karnataka's very own Mudhol Hound, and Tamil Nadu's Rajapalayam and Chippiparai, shared the limelight at the prestigious event, come to have known as one of the largest dog shows in India.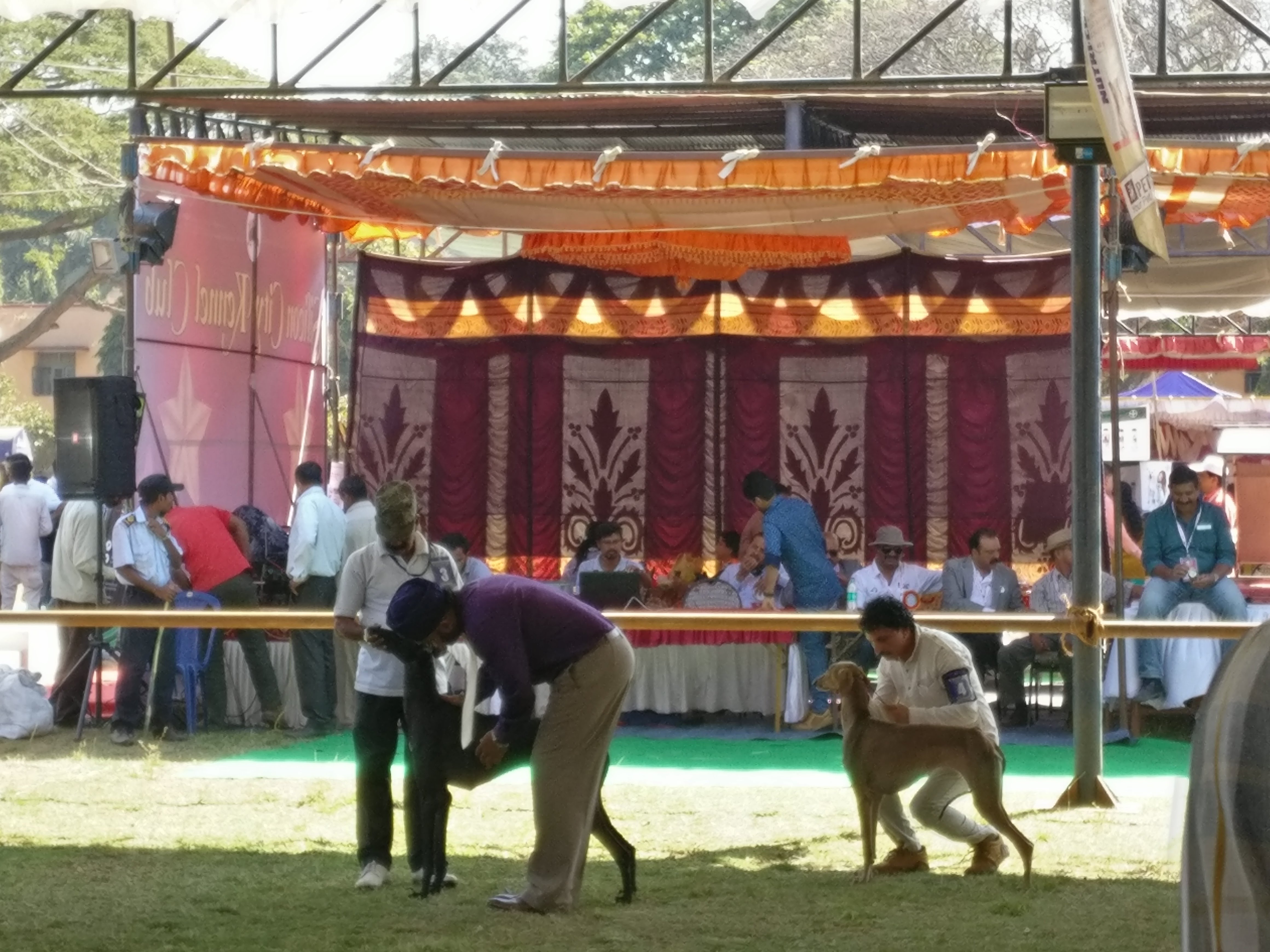 The warm and sunny day of the 115th, 116th & 117th Championship Dog Show kickstarted with a majestic parade of Mudhol, an indigenous breed that not so long ago was staring at the end of its survival tunnel. The dogs were assessed based on their agility and skills, with paramount emphasis on obedience trials.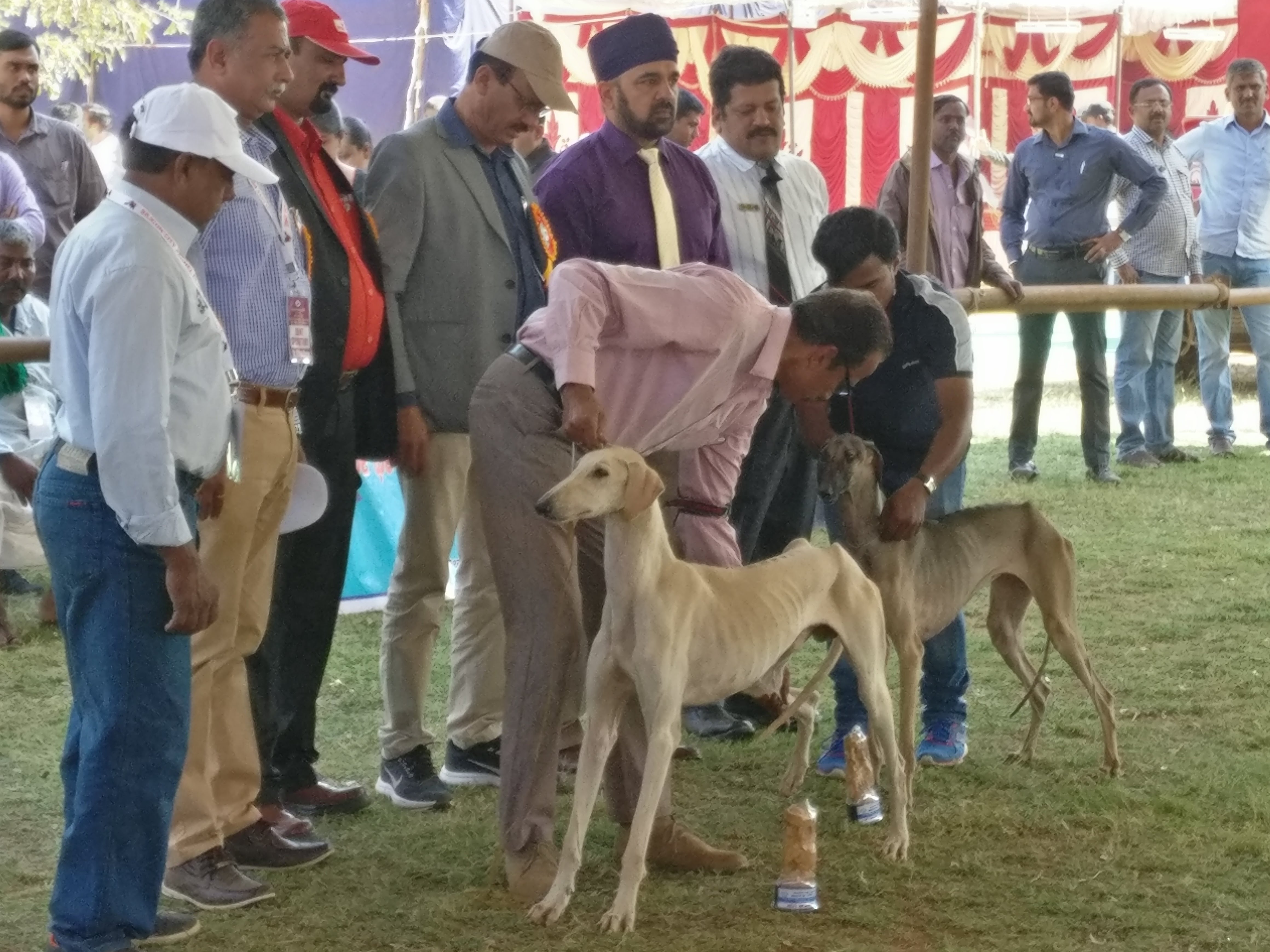 A pack of Mudhols of varying pedigree joined the fray to be named the 'Best-in-the-Breed' by event judge Javinder Singh Pawar, a renowned breeder and Kennel Club of India member from Bangalore. Christian Bernbacher, Austria, Jenny Hubbard, South Africa, Patrice Johansen, Australia and Demetriou Panos, Cyprus completed the list of judges of the show. The core idea of this show was to preserve and increase breeding of Indian breeds.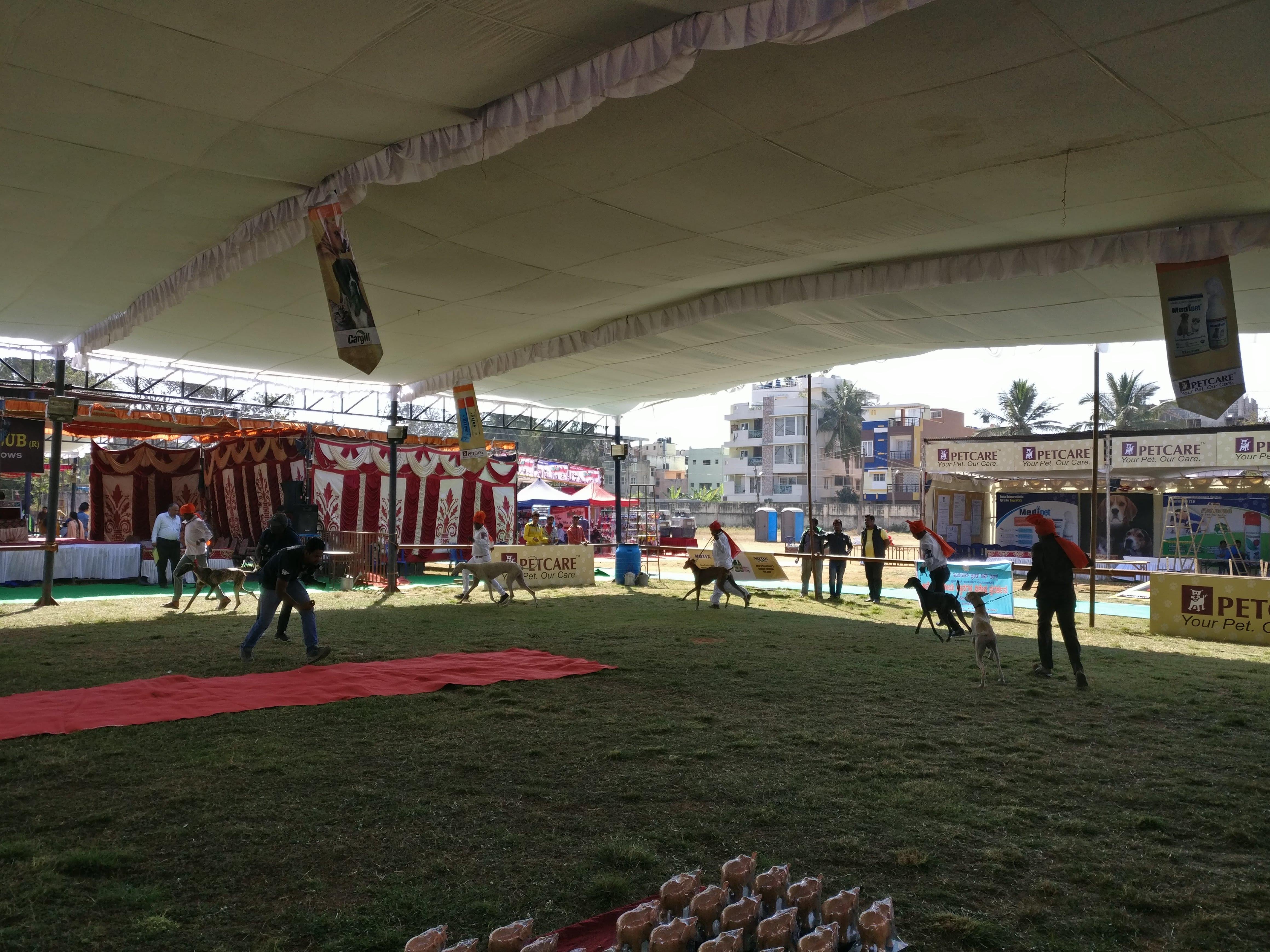 Next up was – 2nd Speciality Show – by the Rottweiler Club of Bangalore. It featured some royal Rotts that went through the drills of going round in circles and taking part in the obedience trials. Highly impressive, we must say. The one that came out trumps with more than 30 entries in catalogue bagged a cash prize of Rs 5,000, for both the shows.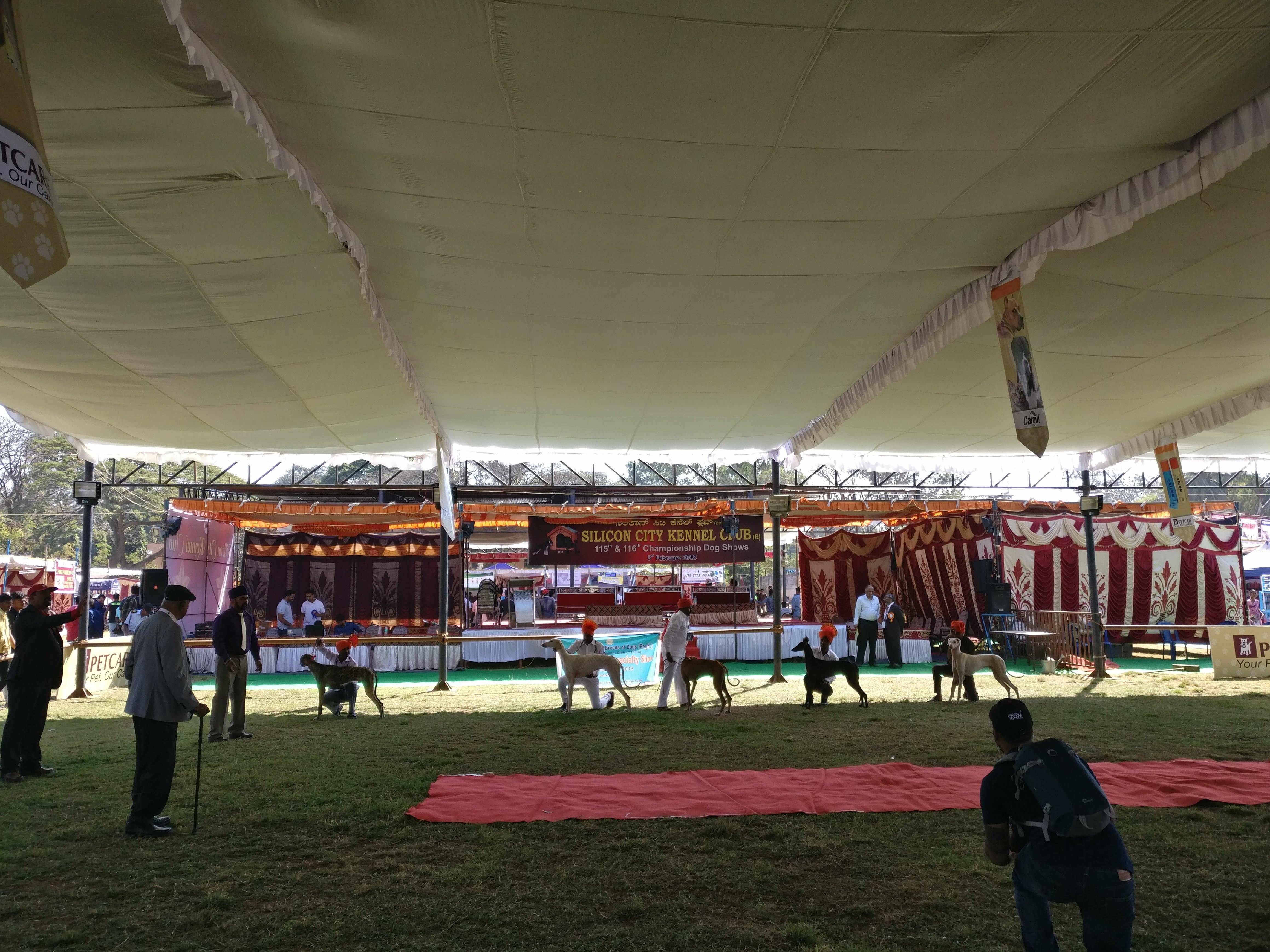 Much to our delight, we caught a glimpse of Karnataka's Pashmi – also known as the Old Afghan Hound and a close cousin of the Mudhol Hound – and an adorable Bull Terrier at the venue.
We are sure that other dog lovers from the city as well as surrounding districts and faraway states had a 'pawsome' time at the well-organised show.